AFFORDABLE

PRICES

FRIENDLY

& TIDY

WORK

GUARANTEED

LATEST

TECHNOLOGY

REVIVE YOUR HASTINGS FLOORS
It's been a long slow process.
That beautiful, shiny wooden floor..
has become a sad sight: shabby, grey, marked, gouged.
So when your floors - in the home, shop, museum, restaurant, school, bar or office - are showing the ill effects of feet and time, call on the modern solution.
Floor Sanding Hastings are your choice for all floor repair and restoration.
Whatever your kind of floor - from hardwood boards to parquet and mosaic blocks - and from any age and condition, allow us to give it the complete service:
replacement and repair of damaged timber; sanding away old paint and sealant to smooth bare wood; staining for a change of colour (such as the fresh modern look of grey or Scandinavian white); resealing with oil, lacquer or hard wax.
And all with minimal dust and disruption. Sanding is virtually dust free with the efficient collection of our cylinder machines. And we'll keep any closure brief with flexible working - at weekends or even overnight - to adjust to your schedule.
So call us today for your free assessment. You will get the best advice from a firm who have restored hundred of floors for the past twenty years.
And a new floor completed to the highest standards with only top quality materials.
Floor Sanding Hastings - for a beautiful new floor TN34.
Down in the woods...
Sussex is still among the most heavily wooded parts of England and evidence of even more extensive cover comes from the stumps of the now submerged forest that stretched from St Leonard's to Pevensey.
The two medieval churches in the town have a wealth of interesting features. More up to date, Marine Court is an impressive 1937 Art Deco block of flats: originally called 'The Ship', based as it was on the design of the great transatlantic liner, The Queen Mary.
Your wooden floors may be derived from humbler stock but they are still worthy of care and attention.
​​Call Floor Sanding Hastings today to ensure a bright present and future for your property.
Before & After
LATEST NEWS, RECOMMENDED ARTICLES & TIPS
What to consider when choosing wooden flooring for your bathroom
When we think of hardwood flooring, we think of the living room, kitchen and hallway. But what about the bathroom? Many people are put off from installing a hardwood floor in their bathroom, but this needn't be the case. Hardwood floors are long lasting, durable and very easy to clean.

Below are some things that you need to consider when choosing wooden flooring for your bathroom: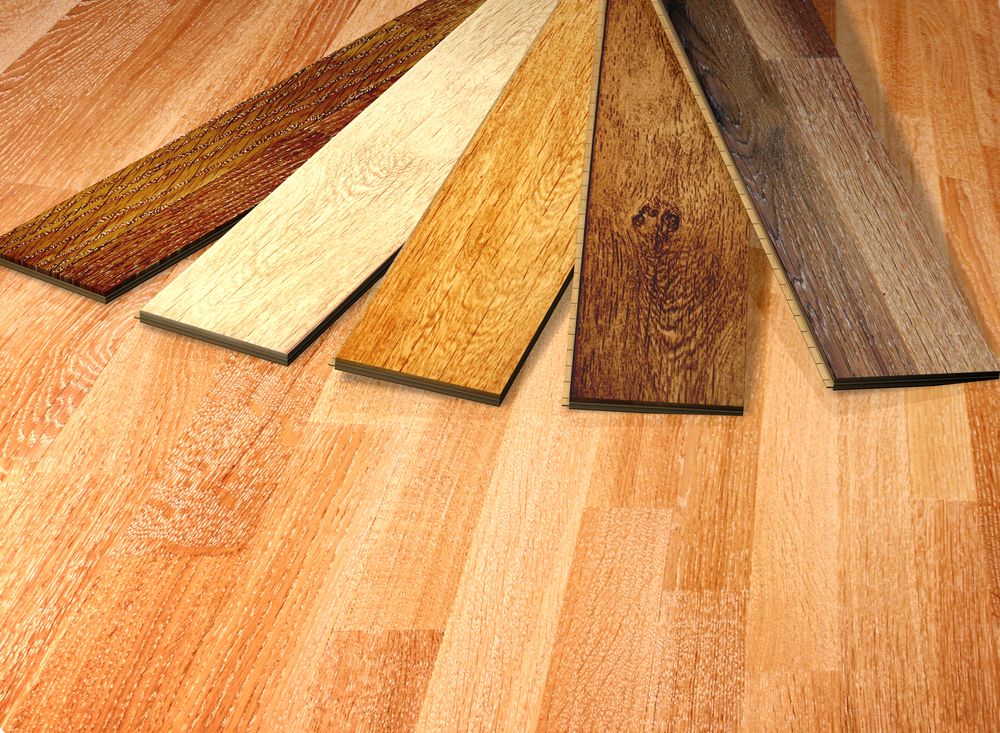 Type of wood

The type of wood you choose is incredibly important due to the high moisture content of the bathroom. It is best to steer clear of soft woods, such as pine, as they very readily absorb moisture and can easily swell and warp. Hardwood is a much better option, so opt for oak, maple or walnut.

Added protection

When placed into a bathroom setting, hardwood floors will need extra protection from the damp and wet environment. This protection comes from correctly sealing the floor, so using the right type of floor sealer is vital. This will help to prevent water and moisture from seeping into the wood and causing long term damage.

A good choice is a polyurethane sealer that is clear and will not alter the colour of the wood. You will need to apply several coats to ensure that the floor is fully waterproofed. If you opt for using floor sanding specialists to prepare your bathroom floor, then many will carry out a joint floor sanding and varnishing service. Floor sanding and sealing are both vital in ensuring that your hardwood floor is best protected against moisture.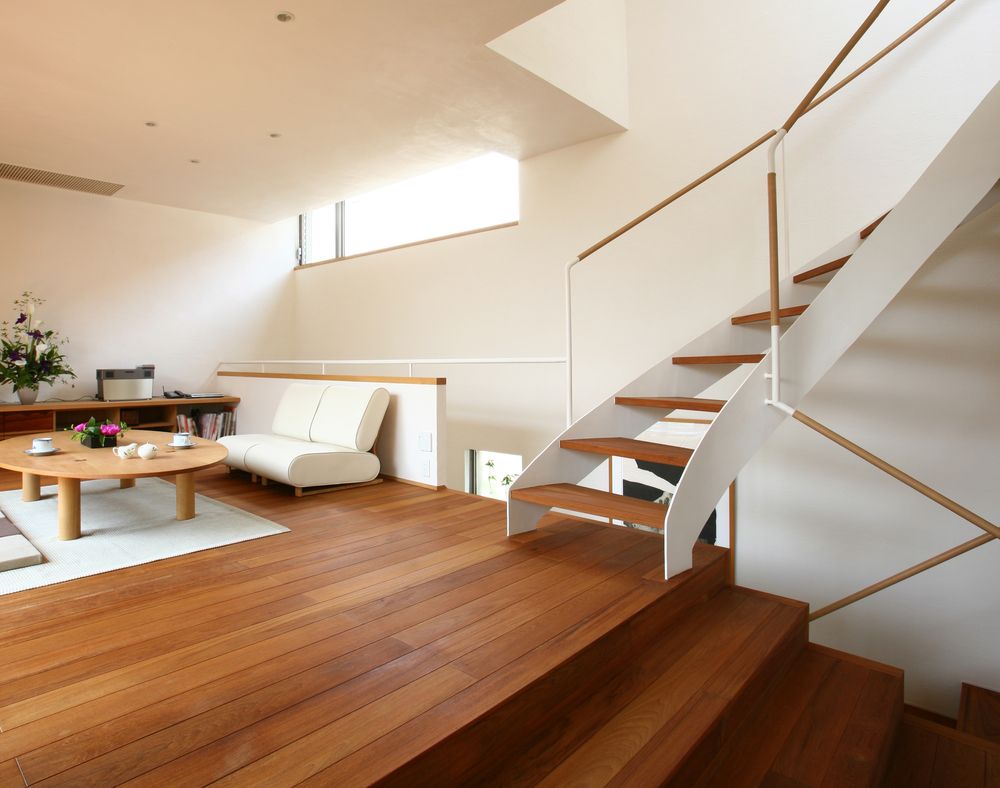 Importance of regular maintenance

Regular wood floor maintenance - and maintenance of the space in general - is very important. Regular checks need to be carried out on the condition of the floor, ensuring that all lacquer or varnish is intact. Be sure to carry out regular plumbing checks and check for any signs of leaks.

Protect the floor

You can help to keep water off your hardwood floor by placing floor mats near the bath and sink. These will help to absorb any water spills, keeping moisture from the floor's surface. Ensuring that tiles also extend to the edges of the bath is a good idea.

If you need help with getting the perfect finish for your floor,contact us today.